PERSONAL AND HOUSEHOLD STORAGE SOLUTIONS
D&J Self Storage is a local company run by local people who have extensive knowledge in private and commercial self storage, our new purpose built facility is open from 8.00am until 5.00pm Mon - Fri and 8.00am until 12.00pm Sat and very securely locked up thereafter. However, if you require access to your unit and property, we are happy to be called on our out of hours number to open up at any time. We aim to offer competitive rates and excellent service to all of our customers, whatever their storage needs.
Why use D&J Self Storage?
D&J Self Storage is a local company run by local people offering excellent service, so you know you're in the best hands when you store your belongings with us. Our facility is clean, dry and secure, so you can rest assured that your belongings are safe from damage and theft.
Whether you're looking to store big, bulky furniture or just those old hockey sticks that you can't bear to throw away just yet, we have a range of different-sized storage units so you can find the perfect fit for your belongings. We pride ourselves on being able to offer great value for money, so you're never paying over the odds for your self-storage, and our price promise means that we will always match the local competitors for price so you're always getting a great deal with us. We also have a team of professional advisers on hand, as well as packing materials, to help you make your move as easy and stress-free as possible.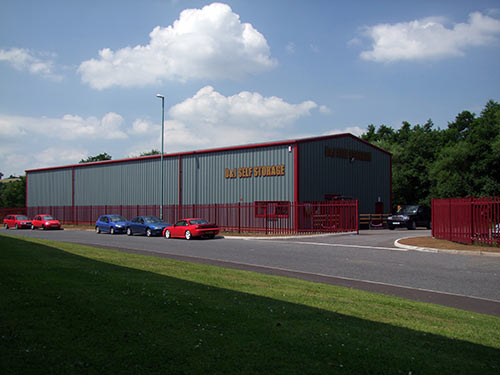 Moving home...
When moving, sometimes we do not have space in our new home for all of our personal and prized possessions. Therefore, self storage with D&J Self Storage can be a really useful short-term solution for storing personal items, until time can be found to move them back into the family home at your leisure. D&J Self Storage work alongside Baynton Williams Removals so if you are moving house or need help bringing items into storage we can highly recommend a first class team to make the whole process as stress free as possible.
Declutter your home...
If you're struggling for space or you're feeling overwhelmed with the amount of disorder in your home, then there's nothing else for it - you need to declutter. It can be stressful and difficult trying to get rid of your possessions, so why not consider storing it until you decide that you do or you don't need it anymore. We are the experts in self storage and can help you declutter your home and your life. We can also supply you with any packaging materials you may need.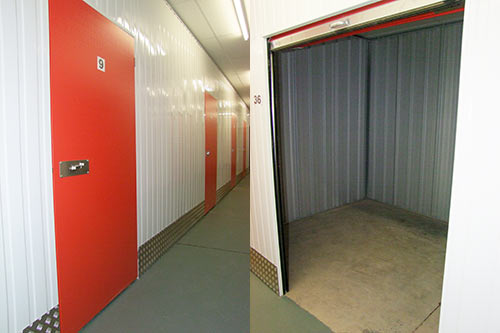 DIY and renovation...
We know that renovating your home can be stressful, so that's why we offer a range of secure storage solutions to take the hassle out of your home improvements. If you are struggling for space due to ongoing home renovation, we can help. We have excellent storage facilities that are clean, dry and secure at a price to suit you.
House clearance...
Sadly, it is a fact of life that people pass away and sometimes you are left needing to clear the house quickly but do not have the time or space to sort through the valued possessions in detail. Self storage with D&J Self Storage is the ideal option because it gives you the chance to take your time and make the right decisions rather than rushed ones. We also have partners that can even help you with moving your possessions.
Please see our full Terms & Conditions.